Looking for a home that will meet your wants and needs?
Sahar Mutammara is here to help you find your ideal home in TX.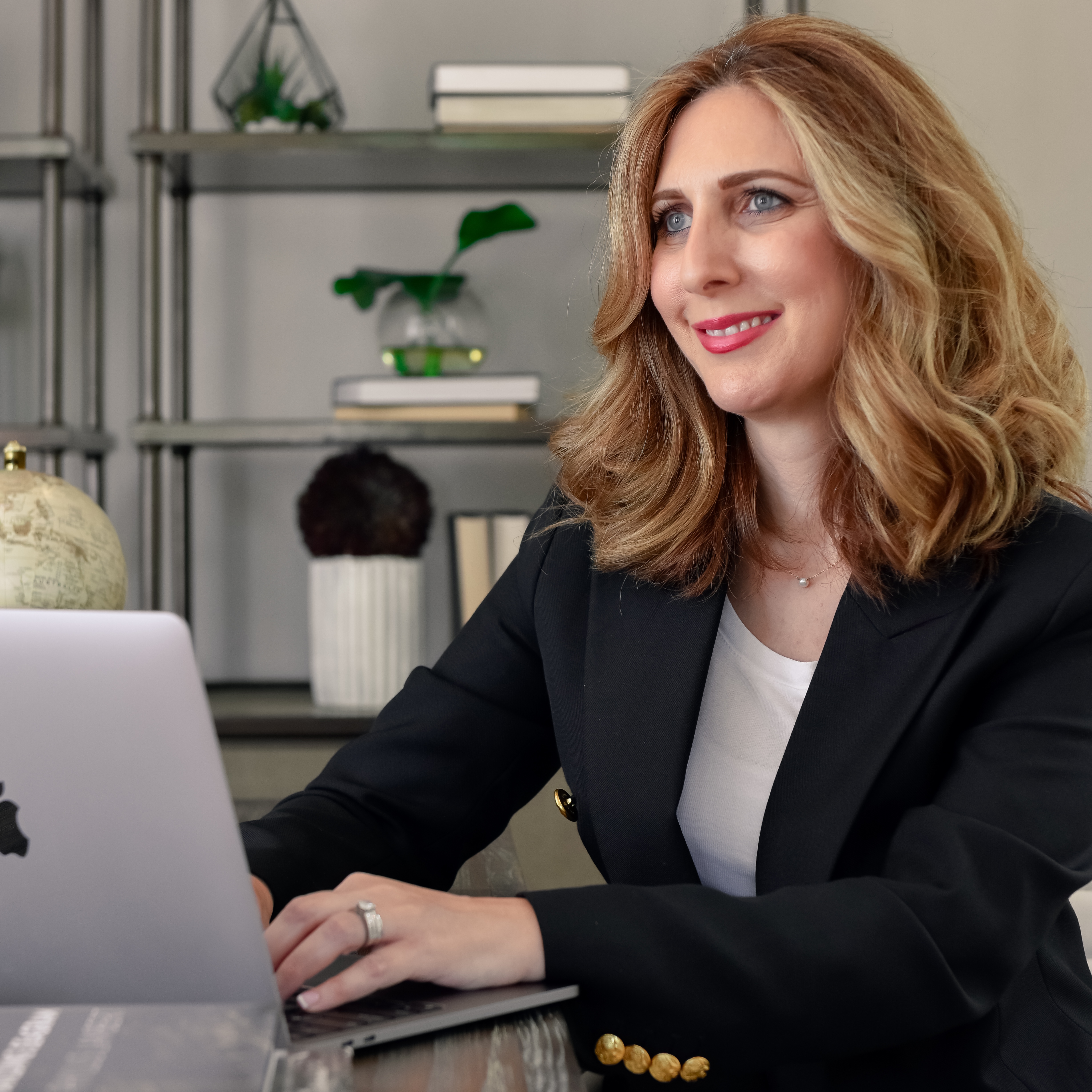 Sahar Mutammara is an accredited broker and real estate agent at Prime Properties, located in Sugar Land, Texas. Sahar was raised in the Middle East and moved to the United States to attend Baylor University. She later relocated to Houston, where she earned her Bachelor's degree in Business Administration from the University of Houston. Her early cross-cultural experience enabled her to become fluent in Arabic and English.
We help homeowners find out the value of their house or property. Ready to find yours?
Serving Houston and Surrounding Areas