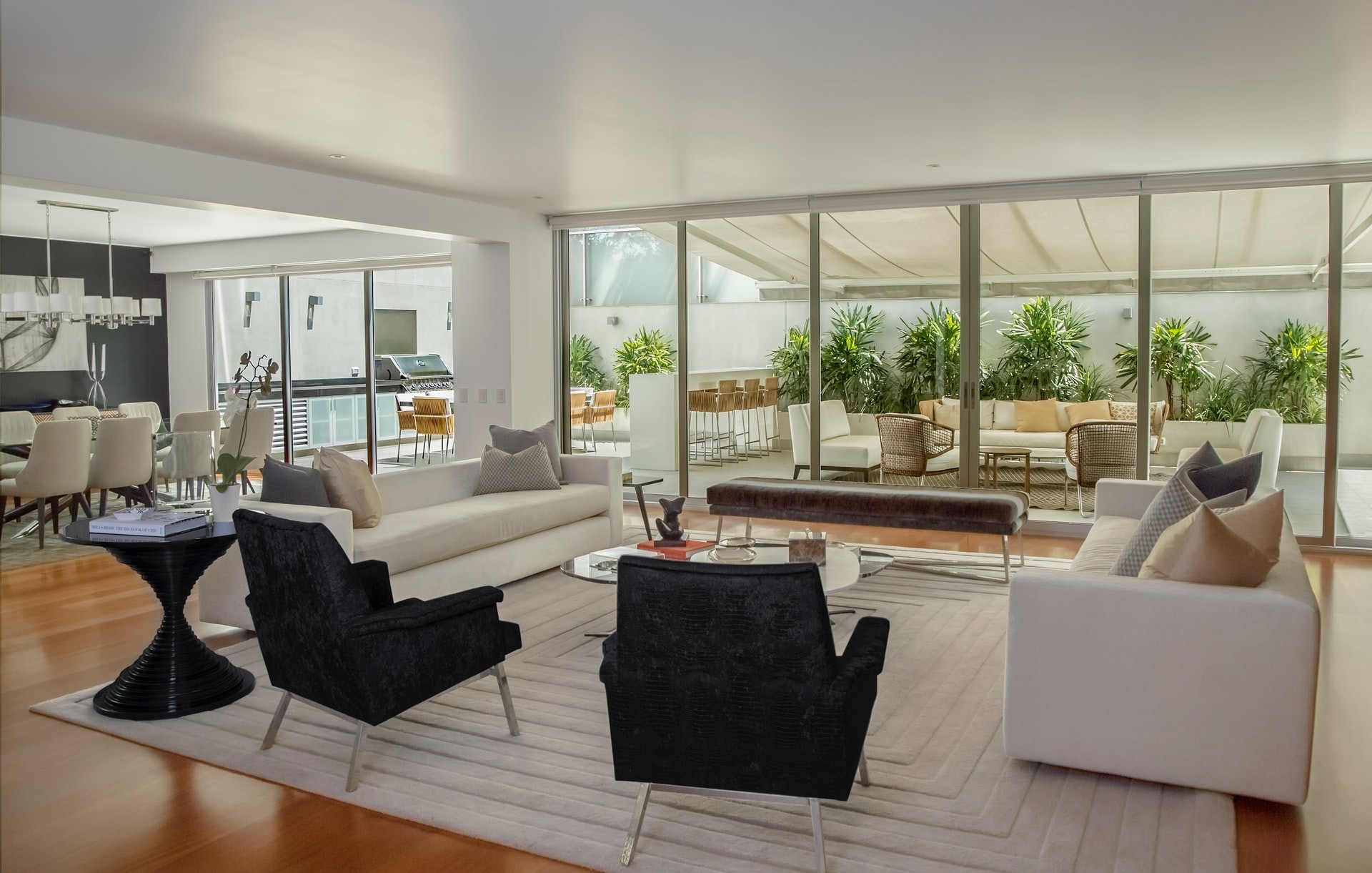 outstanding service and agent

Always on time, very involved with the process making sure everything goes according to plan.

Sahar did a great job and she exceed my expectations.

I rate Sahar a 5% rating she went the extra mile in order for us to close and move to our new home. The delay was not with our realtor but, the broker. I am very happy with her service in been attentive to our personal needs and treated us as a value customer .

I have worked with sahar twice, and both times she showed same level of interest and profasionalism. She was always on time and always had answers all my questions and concerns. I would deal with her again and would gladly send her referals.

Great person. Really appreciated her open and honest advice. Best agent I have ever used.

Sahar was both professional and personable while helping me rent my property. I would not hesitate to use her again with any real estate transaction.

I love Sahar because you can tell she cares about you as a buyer or seller. She is very Honest and forthwright. Its not just about the sale for her, and I appreciated that very much. She's a rare gem in a money making industry.