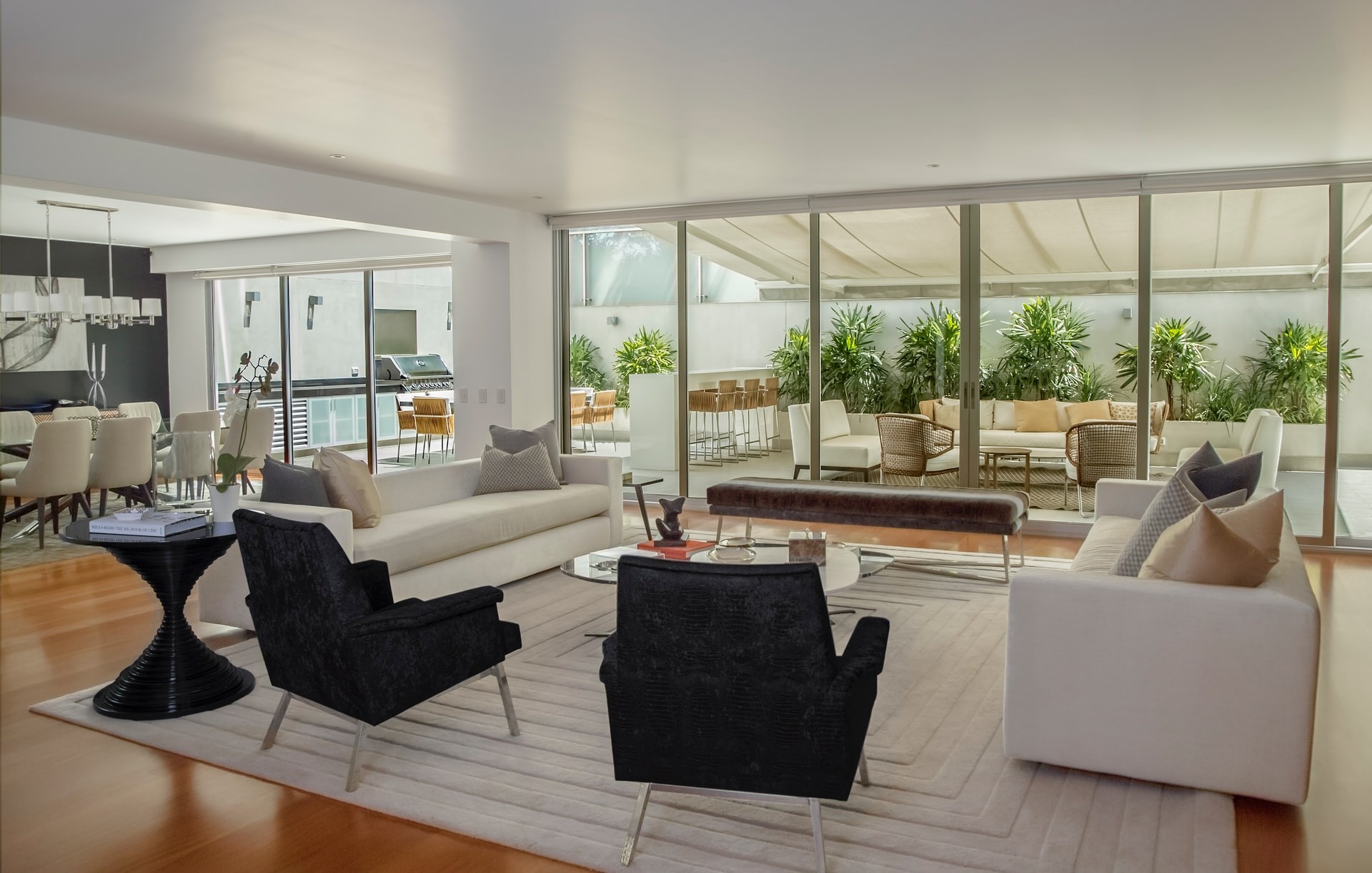 Sahar is an excellent realtor and very knowledgeable also great person to work with

When Sahar is in your team you can relax and all work shall be great. Sahar helps you in purchasing, leasing and also in selling of properties. It's hard to identify in which she is good because she is great for all.

Sahar was very thorough and always looking out for my best interests. Would highly recommend her

Sahar conducts herself Very professionally and represents her customers while their best interest is her highest priority. Working with her and her team through the most stressful process, buying a home, turned into the most positive and rewarding experience in my life. She was very patient, a good listener, and detail-oriented. Sahar went above and beyond through the sales process; thank you Is never enough. I would hire Sahar without blinking and recommend her to anyone. I am genuinely impressed with how easy buying my home was due to her skill, especially that I am a picky buyer. We looked at tens and tens of houses and when I found my home, she negotiated everything that I ended up buying a fully furnished home. If you don't hire Sahar you are really losing big. Thank you!!

Sahar was an excellent partner for us in purchasing our home. She did thorough research, listened and visited homes patiently with us, and advised us every step of the way. Ultimately, because of her high level of engagement and hard work, we found the perfect home in a timely manner. Thank you Sahar for sharing your knowledge and for all of your hard work!!

Flawless service from start to finish.

Sahar is most knowledgeable, well informed of market, work process, best in communication skills and transparent in sharing information. She works with WIN WIN approach. Sahar considers specific needs of each seller (& seems buyer's too) and strives to get best possible value to the client, in my case as seller I got the best possible outcome. My property was listed for SALE for last SIX months, the REALTOR agent had failed to get any worthwhile offers. I changed my agent after considering 6 different agents. I contracted Sahar for the job. She sold the property in 2 weeks. Key difference Sahar makes compared to others are-- (1) spends her own money and time on marketing upfront (not being miser thinking what if can not sell). Note - this is KEY point as agents get paid only after property is sold. (2) sells the positives to get higher price for seller and suggests seller to do needful, other agents may want to sell for lower price, collect proceeds quicker with assurance (3) keeps positive, innovative and active approach WE STRONGLY RECOMMEND SAHAR as realtor to anyone looking to buy or sell property

Sahar has been super sweet and helpful to us. She also is very quick and very responsive and makes sure things get taken care of in no time
Sahar was superb!! We were so picky about the properties yet she did not give up on us and managed to find the right one. She was always kind and understanding. She is very well knowledgeable of the market place, neighborhoods, and schools. I won't think twice before recommending her.

Sahar She is excellent at work, energetic, always available and helps in any subject I ask of her. I wish her lasting success in her work because she is excellent.