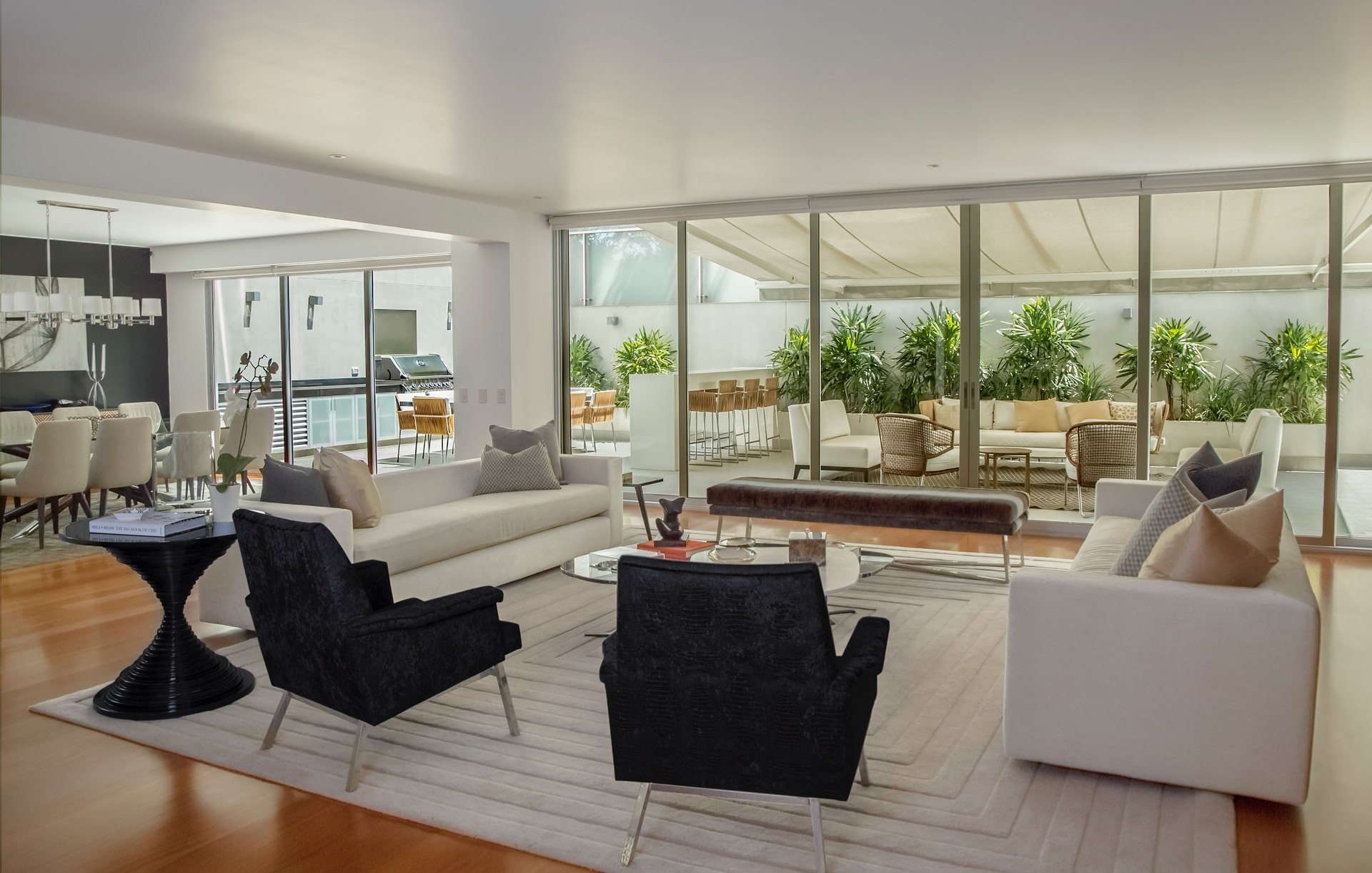 Sahar gave us fantastic support during the whole process from decision to put the house on the market until closing.

Working with Sahar means no problem, no hassle for any obstacle. She is the best of best.

We really appreciate the detailed attention, professional guidance, timely response and commitment to represent her clients in the best possible way. Thank you Sahar for a job well done!

Excellent person with excellent service

Excellent communicator, always prepared, and understands the market very well, which made her a great negotiator to sell my house at the right price within a short period. Very pleased with my agent!

I was happy to have Sahar as my agent. Other than being always prepared, she understands the market very well and was able to negotiate a great value with the sellers, even though we were in love with the house and would have paid asking price from the sellers. Great job Sahar!

This was as painless a process as it could have been. We got an offer within 30 days and were closed in a timely manner. Sahar did a great job for us.

Sahar is top of the line. Exceeds expectation both personally and professionally. Based on this experience and past performance I would not hesitate to use her in the future and recommend her to anyone who requires a realtor's service.

It was a great experience working with Sahar. She really helped get us what we were looking for. Lynn & Cindy Harris

Sahar took every minute care with extra efforts to serve the client needs in professional manner. She explain every step and made you feel as a veteran. I would recommend any one for her professional service in purchasing, selling or leasing any real estate properties.