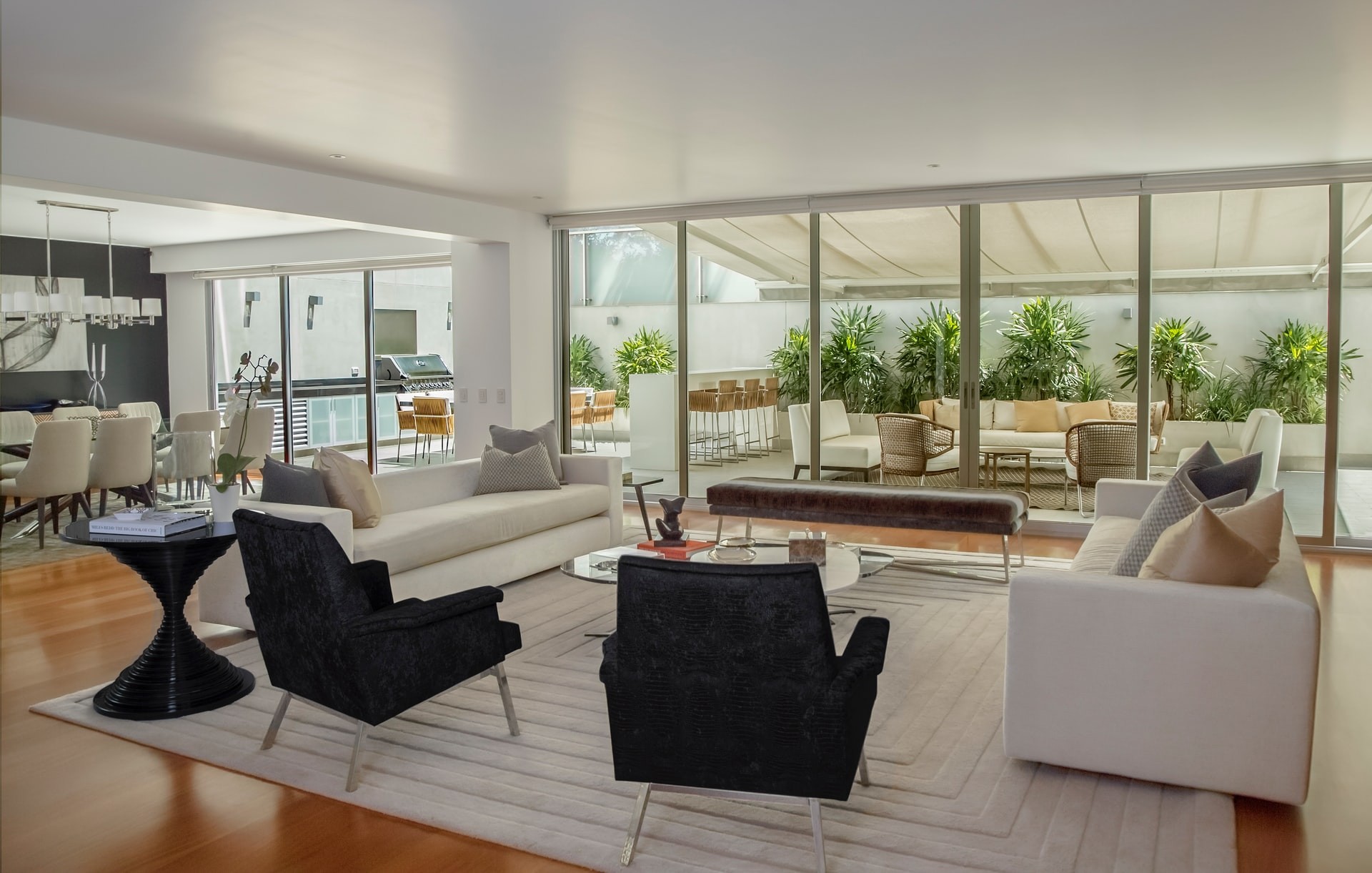 Excellent service. Made the listing, staging and entire sale process through closing very smooth and seamless. Followed up and kept me updated regularly on timely basis. Demonstrated thorough knowledge of area and market analysis. Listens well and acts promptly while always keeping the clients interests in mind. Thank you Sahar.

Sahar was very knowledgeable and on top of the whole process, which went very smooth. Very professional.

Sahar is a rock star. She made it so easy to sell the house. We hardly had to handle any of the work related to selling. She was always there for us through the entire process. We highly recommend that you select her for all your real estate needs.

Sahar service is exceptionally great. Sky is the limit to get for her service. Every time her service exceeds your expectation. I wish I could have given more than 5.0 rating for her professional treatment with so ease on guidance.

Very helpful and extremely professional she went above and beyond

Sahar was awesome in giving us the market analysis and help is in finding the right price for our house, I'll definitely be wanting her help in any future house buying or selling! She is amazing!

Sahar is an exceptional real estate agent. I have bought and sold homes through her many times and I appreciate her knowledge, expertise, patience and advice. I highly recommend her to anyone looking to buy or sell a house.

I can't speak highly enough of our experience with Sahar Mutammara. I was first-time homebuyer with very little knowledge, and nervous about how to find the right house. I contacted a couple of realtors before Sahar, but I knew instantly that she was the one that I could fully trust. She is very honest, available, and she really helped to take a lot of pressure off of me. Throughout the past two months, Sahar has been there every step of the way. She has always answered every call or email no matter what time it was. Her professionalism, knowledge, honesty, and hard work ethic are much respected and appreciated. I never felt that she was just trying to sell me a house, but that she was a guide to answer my questions and help me to make the best decision for myself. When I finally found the house I liked and ended up putting an offer, Sahar walked me through every step of the negotiations, even she went above and beyond representing me when why I was busy at work. I've already recommended her to my sister who's trying to sell her house. The 1st thing my sister mentioned after meeting with her for the 1st time "She is diffidently a keeper". I now consider Sahar a friend and would highly recommend her to anyone that is searching for a new home. Thanks again Sahar for giving me the privilege to be your client.

She was awesome and very professional

Sahar has provided great help and support!