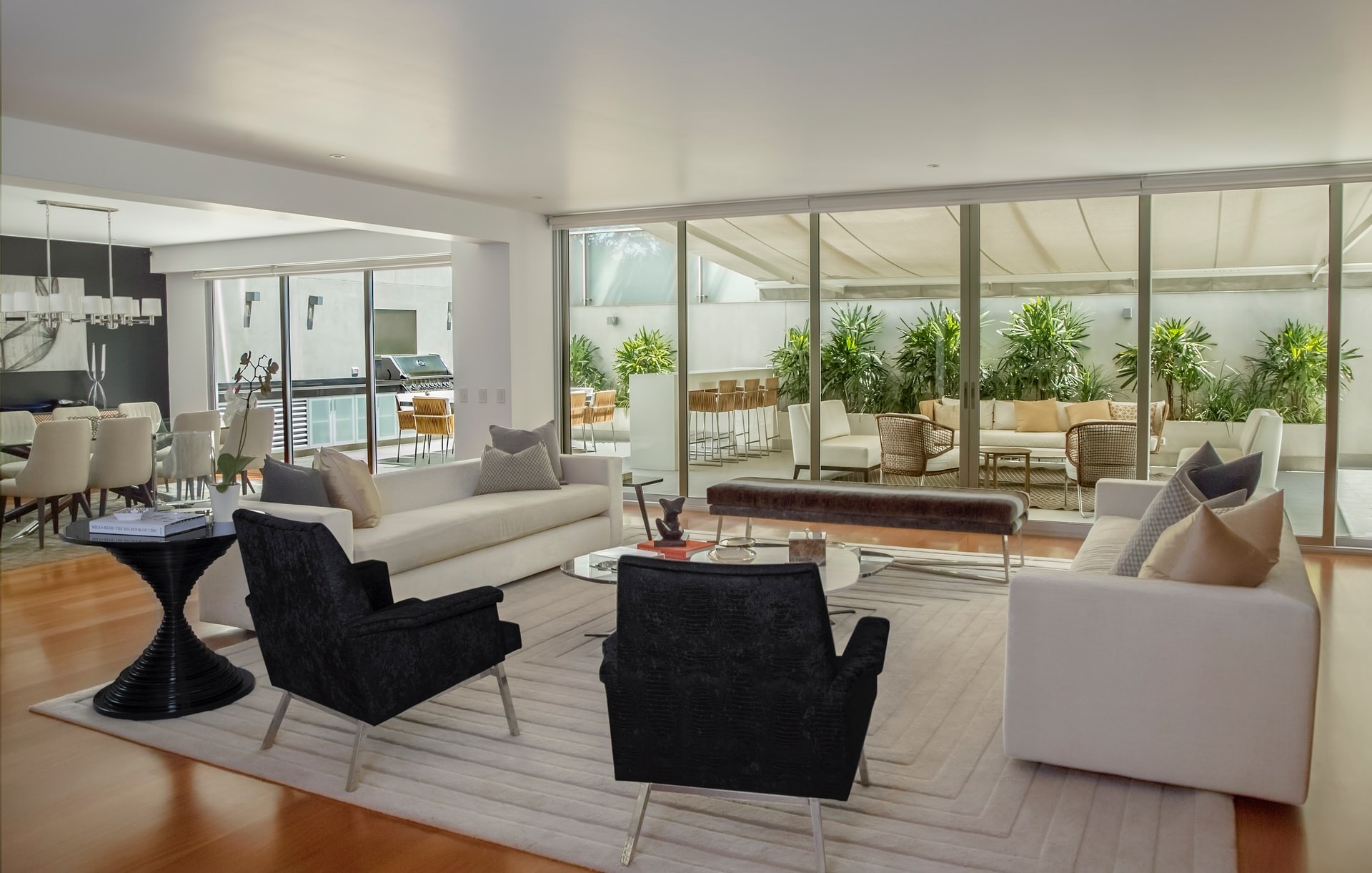 I really had excellent satisfaction and I'm very happy with Mrs. Sahar Matimmara experiance.

It was nice working with Sahar, she is professional, meticulas and prompt. I would refer her to my freinds.

Sahar is one of the most professional, knowledgeable & experienced Real Estate Agents I have worked with. I highly recommend her and will use her for any and all of future realty needs.

Sahar does an excellent job following up with clients. She is on top of all the paperwork and makes sure that each transaction is completed. Her goal is to close the deal and it shows!


Sahar has acted very professional and has efficiently guided us through this process in the best possible way.

SAHAR IS A GREAT,VERY KNOWLEDGABLE AND PATIENT REALTOR. WE HAVE WORKED WITH SAHAR TWICE ON A PURCHASE AND A SELL. WE ARE VERY HAPPY AND CONTENT WITH HOW SHE HANDLES THE PROCESSING. I HIGHLY RECOMMEND SAHAR FOR FUTURE SALES. THANK YOU, MR. AND MRS. JOSE HERNANDEZ

Sahar was great in making our experience in purchasing a house very pleasant, efficient and fruitful.

Excellent dedicated step by step professional service.

Sahar explained the process clearly, ensured paperwork was correct, used technology efficiently, negotiated effectively, exhibited attention to detail, represented and protected my interests. Sahar has adequate patience and understand each and every minute requirement's to meet the needs. I would strongly recommend for his professional service.