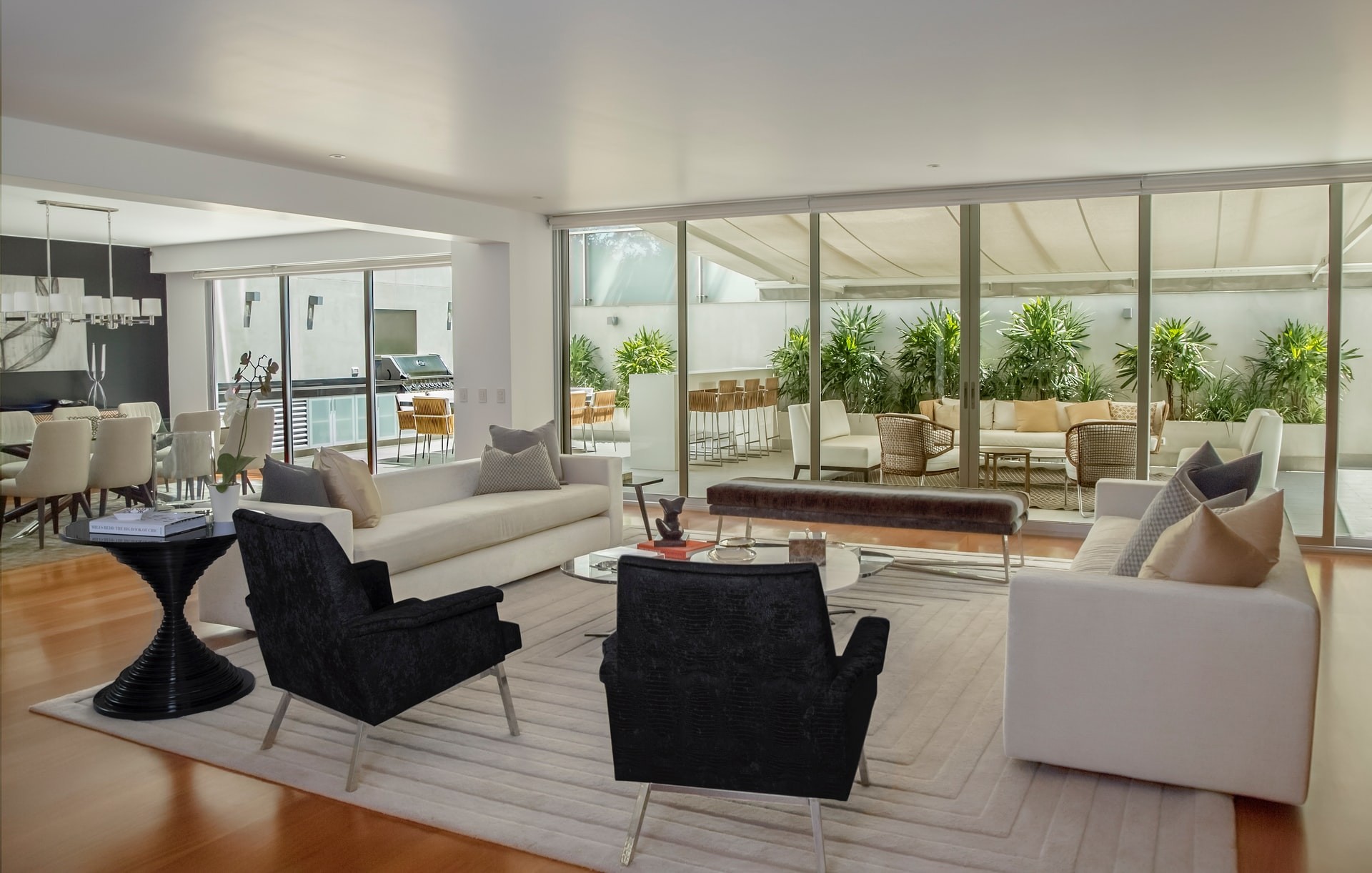 We have been out of the country on assignment for 6 years now. Sahar has been my realtor all through. She has done a lot more than what a realtor would actually - managed cleaners, fixers, surveyors. Thank her for all the help.

Sahar was great and very helpful!

Great experience from start to finish

Great experience with Sahar, she was very helpful and extremely knowledgable. Would recommend to anyone.

Professional and friendly. She goes above and beyond to satisfy her clients and find them the right home. Very good listener and negotiator! Could t be feeling better dealing with her and having her represent me through the process. Amazing and kwonderful BD.

We were very pleased with Sahar. I recommend her to other people looking to buy or rent.

One of the best realtor ,, she was awesome and rock ,, helped me to find my dream house,, I really appreciate her help
My realtor was great. I thought sellers realtor left a little to be desired

Sahar is always great and highly professional. She helps during complete process and also extends helps whenever required.

Sahar Mutammara was superb to work with and trust me she has all the patience in the world! We have two little kids and sometimes had to take both of them when looking at homes and Sahar was nice and helpful. Sahar was knowledgeable and helped us make the right decision with home buying but more so promptly assisted us from the time our offer got accepted till closing. Sahar also helped us lease our home by the time we closed on the new home. It was great working with her, I would highly recommend Sahar to anyone. Thanks again Sahar!