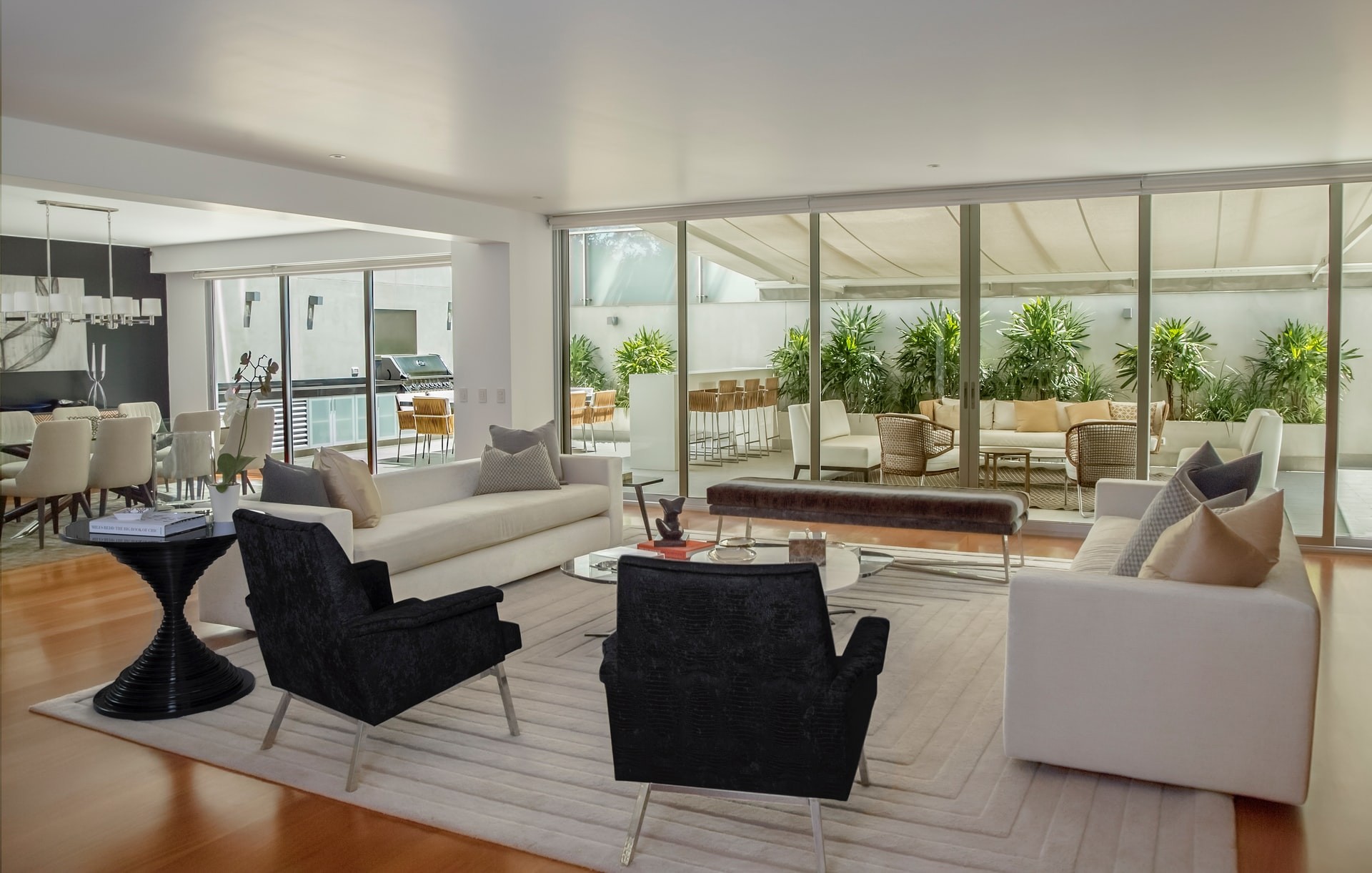 We really appreciate Sahar's efforts in making the transition to our new home smooth. We couldn't have done it without her outstanding market knowledge, detailed attention, professional guidance, timely response and commitment to represent her clients in the best possible way. Thank you Sahar for a job well done!


The realtor was knowledgeable and caring. I will ask for her services if I had to buy or sell any real estate.

This is the second time I work with Sahar, and I worked with many Realtors before... I can say Sahar is the best, She is dedicated, professional, gives all the attention to her job and always advice me with best for my interest. Thanks Sahar for great job.

We couldn't ask for a better realtor. This was our first home-buying experience so we had tons of questions. Sahar patiently guided us through every step of the process and was very responsive. She gave us great advice on everything from selecting a home to home inspection & negotiation to financing & taxes... even home decorating tips!

Sahar has the experience, pation, knowledge and patience needed for a good realtor. However, having care and understandin to the needs of her client makes her an outstanding one. I endorse her as an excellent realtor

Sahar was very proficient and knowledgable and she did a great job helping us finding the perfect house we want.

Sahar is a true professional who offers great service with a personal touch. She is completely reliable and thorough in all that she does. Wonderful to work with and always willing to help. Top of the line in every way.

Highly professional and will guide you step by step and makes your life easy.

Sahar was a real pleasure to work with, she gave us full attention, was always ready to answer our questions and respond to our inquiries. She made a very good property presentation including photos and videos. She was always communicating with us promptly and updating us with the status of our listing. She also advised us on the fair market value of the property and we were completely satisfied. We will definitely recommend her to our friends and relatives for their Real Estate Transactions.